News From Around the World

Christians United for Israel (CUFI) is the largest pro-Israel organization in the United States with over 900,000 members and one of the leading Christian grassroots movements in the world.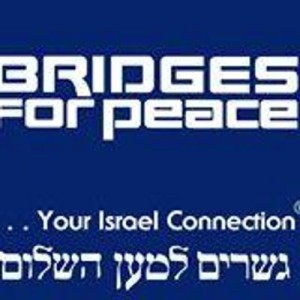 Bridges For Peace is a Jerusalem-based, Bible-believing Christian organization supporting Israel and building relationships between Christians and Jews worldwide through education and practical deeds expressing God's love and mercy.

The Middle East Forum seeks to define and promote American interests in the Middle East. It defines U.S. interests to include fighting radical Islam, whether terroristic or lawful; working for Palestinian acceptance of Israel; improving the management of U.S. democracy efforts; reducing energy dependence on the Middle East; more robustly asserting U.S. interests vis-à-vis Saudi Arabia; and countering the Iranian threat. The Forum also works to improve Middle East studies in North America.
The Middle East Media Research Institute (MEMRI) was founded in 1998 in Washington, DC to bridge the language gap between the Middle East and the West by monitoring, translating, and studying Arab, Iranian and Turkish media, schoolbooks, and religious sermons.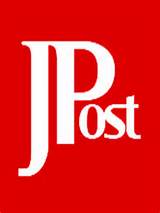 The Jerusalem Post or JPost.com is the leading online source for up-to-the-minute news about Israel and the Middle East. At the rate of 2.5 million unique visitors per month, JPost.com is the primary source for information about Israel, developments in the Middle East, and global Jewish affairs.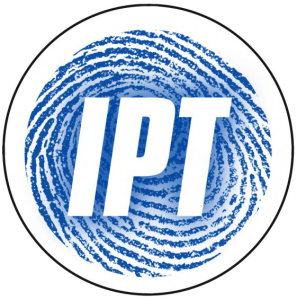 The Investigative Project on Terrorism (IPT) is a non-profit research group founded in 1995. It is recognized as the world's most comprehensive data center on radical Islamic terrorist groups. For more than a decade, the IPT has investigated the operations, funding, activities and front groups of Islamic terrorist and extremist groups in the United States and around the world. It has become a principal source of critical evidence to a wide variety of government offices and law enforcement agencies, as well as the U.S. Congress and numerous public policy forums.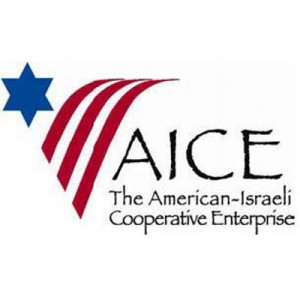 The American-Israeli Cooperative Enterprise's Jewish Virtual Library is your source for information about Jewish history, Israel, U.S.-Israel relations, the Holocaust, anti-Semitism and Judaism. This is not just a historical archive, it is also the place to find talking points on breaking news. When an issue comes to the fore — whether political or religious — and you need data fast, this is the first place you should look.